Is Apple Developing a High-End Headphone?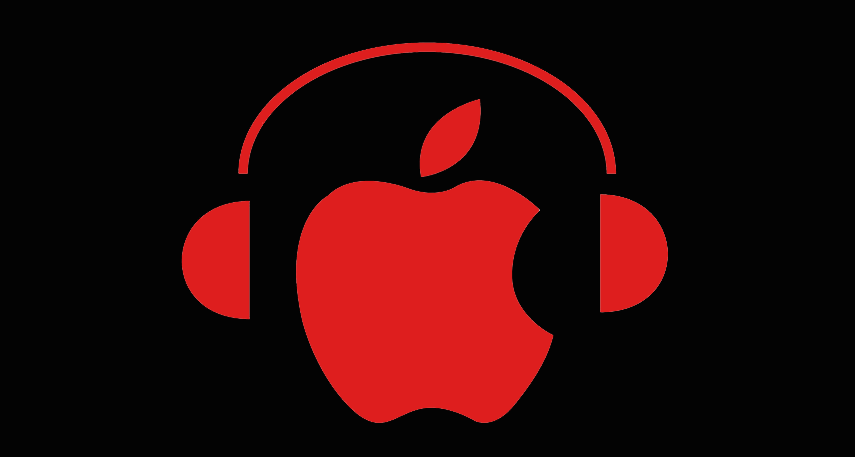 Source: WWW.SOUNDANDVISION.COM
Keeping track of Apple rumors is a full-time job. And I must admit that since I am not an Apple fanboy, I don't really pay close attention. But one persistent rumor is that Apple will soon launch a new headphone — and dare I say it — it may be an audiophile headphone.
Read more