Rian Johnson gives a very obvious answer to "Who is The Last Jedi?"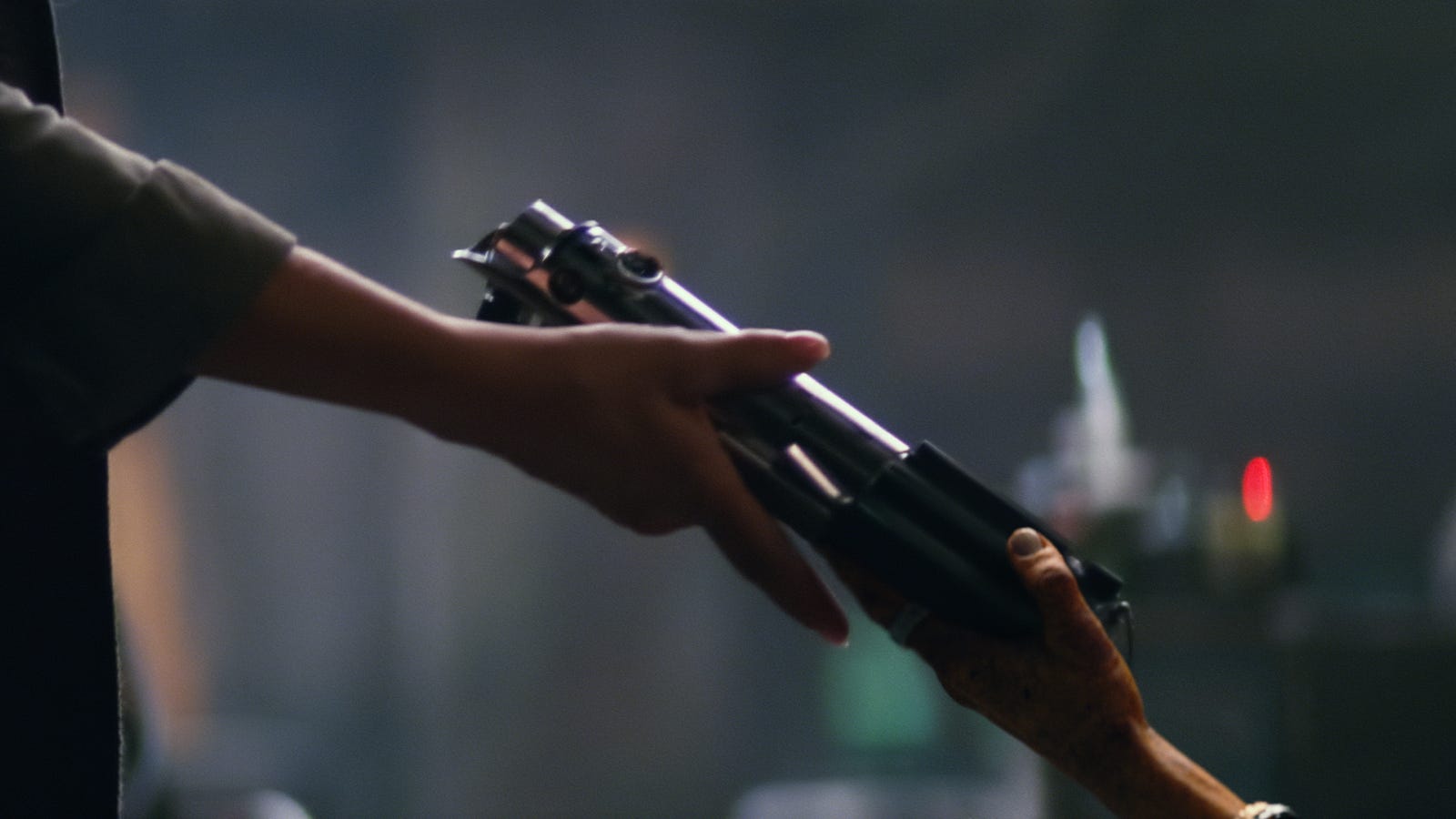 Source: WWW.AVCLUB.COM
As far as Star Wars titles go, The Last Jedi —the subtitle for the upcoming Episode VIII —is pretty great. Mysterious, evocative, and a hell of a lot less cheesy than, say, Attack Of The Clones , The Last Jedi has had fans speculating for months about who it might be referring to. It turns out that we could all have… Read more...
Read more