55 print, TV, radio outfits did not submit all pol ads docs?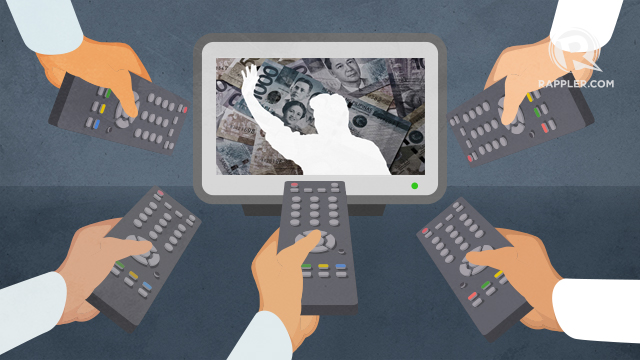 Source: WWW.RAPPLER.COM
MANILA, Philippines – Some candidates may have willfully mocked their lawful duty to file election-spending reports with the Commission on Elections (Comelec) but they are not the only ones who did so. Like these wayward candidates, many media agencies also failed to file reports with the poll ...
Read more